for more information about available puppies,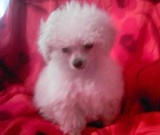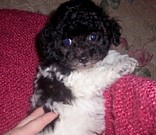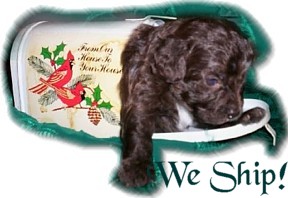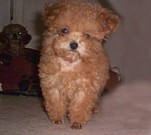 Hi, I'm Shirley Smallwood and I breed quality AKC toy poodles, teacup Poodles, and tiny toy poodles.
Our babies are all home raised and my puppies are the most loving and make the sweetest companions! They are truly raised underfoot with lots of love and placed with care.

One of my first dogs was a bulldog named "Little Britches". She is no longer with us, and when I lost my  tiny English bulldog it was like losing a child, so I decided to name my kennel "Little Britches" in her memory.

I have been an AKC breeder of teacups, tiny toys and toy poodles   I have been  raising toy Poodles, tiny toy poodles and teacup poodles  for over 15 years. I bought one to keep my dad company after my mom passed away, and it was the best thing in the world for him!  I fell in love with my little toy poodles and so did the rest of our family we all  have  had toy poodles  from then on.  We truly love our little babies , they are not just dogs to us, they are truly  our heart.

Now we offer to share our love with people and have available teacup poodle puppies for sale.  Every once in a while we have an older teacup poodle or tiny toy poodle available or a grown teacup poodle for sale who is retired or for some other reason  has become available.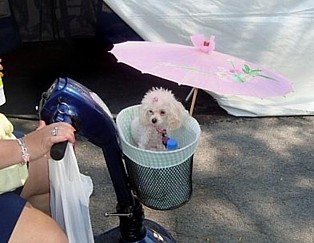 One of our tiny poodles at the County Fair!